Ultimate
Ketosis Cookbook

With over 400+ easy-to-prepare Keto recipes complete with Nutritional Information and a 12 Week Meal Plan you can stop stressing about your food and start enjoying the healthy energetic body, weight loss, mental sharpness, and positive attitude you gain from eating only wholesome, natural ingredients that truly nourish.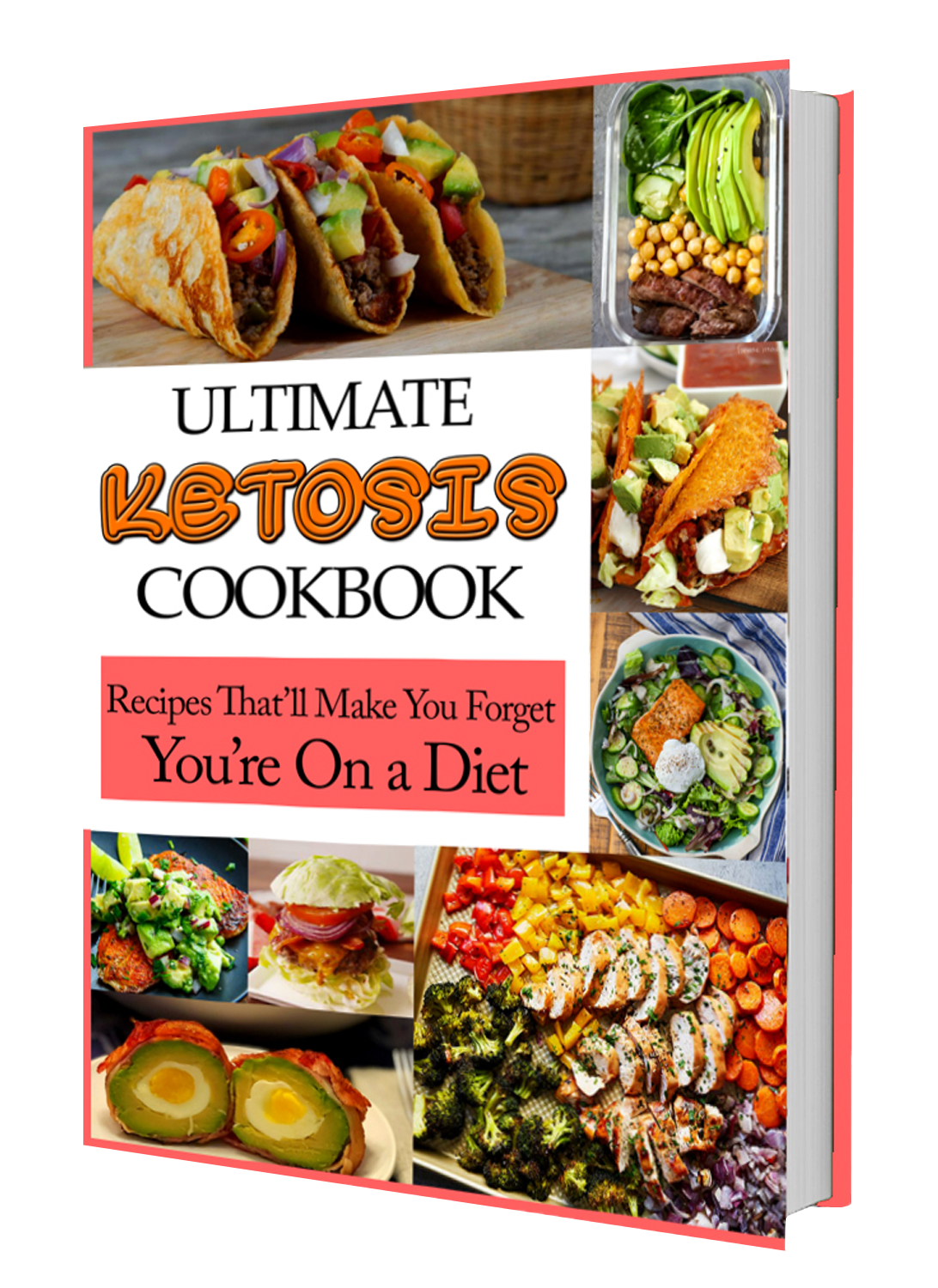 Turn Your Body into a Fat Burning Machine......
Eating Keto Foods Regularly Puts Your Body Into A State Of Nutritional Ketosis And Turns It Into A Fat Burning Machine & Much More. Experience....
Balanced Cholesterol, Glucose and Insulin Levels


Increased Energy & Mental Clarity

A SNEAK PEAK OF WHAT'S INSIDE
400+ Delicious Mouth-Watering Keto Recipes In 16 Categories
APPROVED BY A CERTIFIED NUTRITIONIST WITH A KETOGENIC BACKGROUND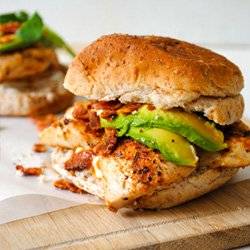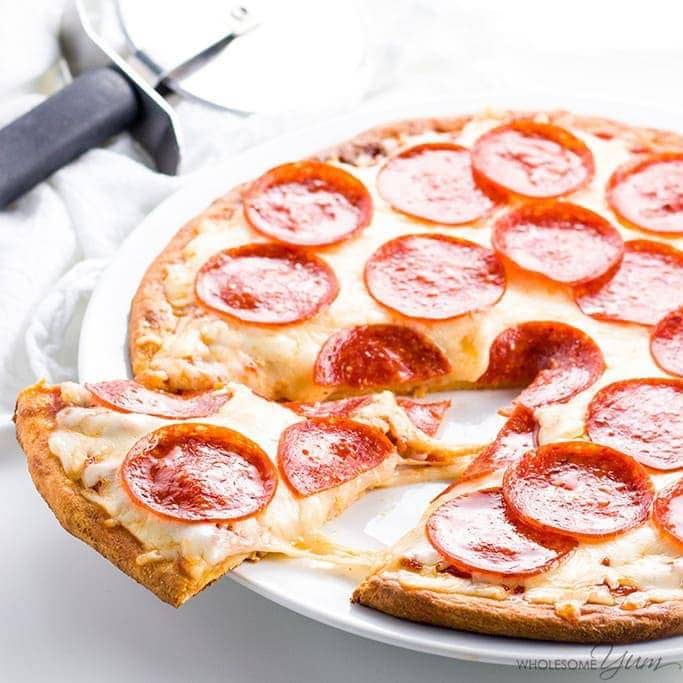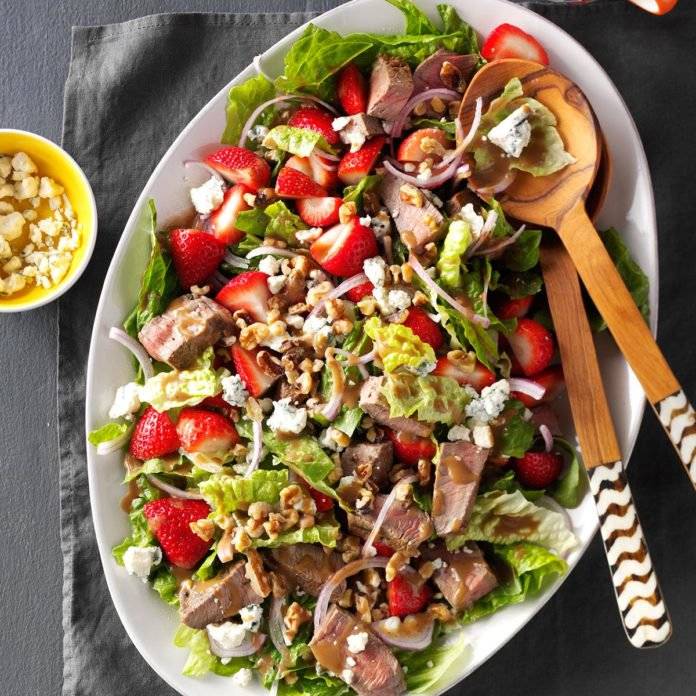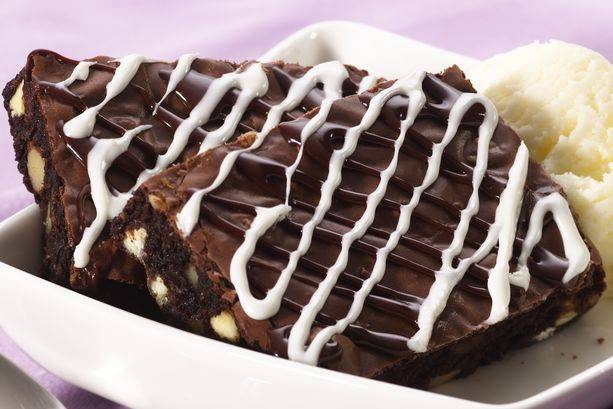 Double Chocolate WalnutBrownies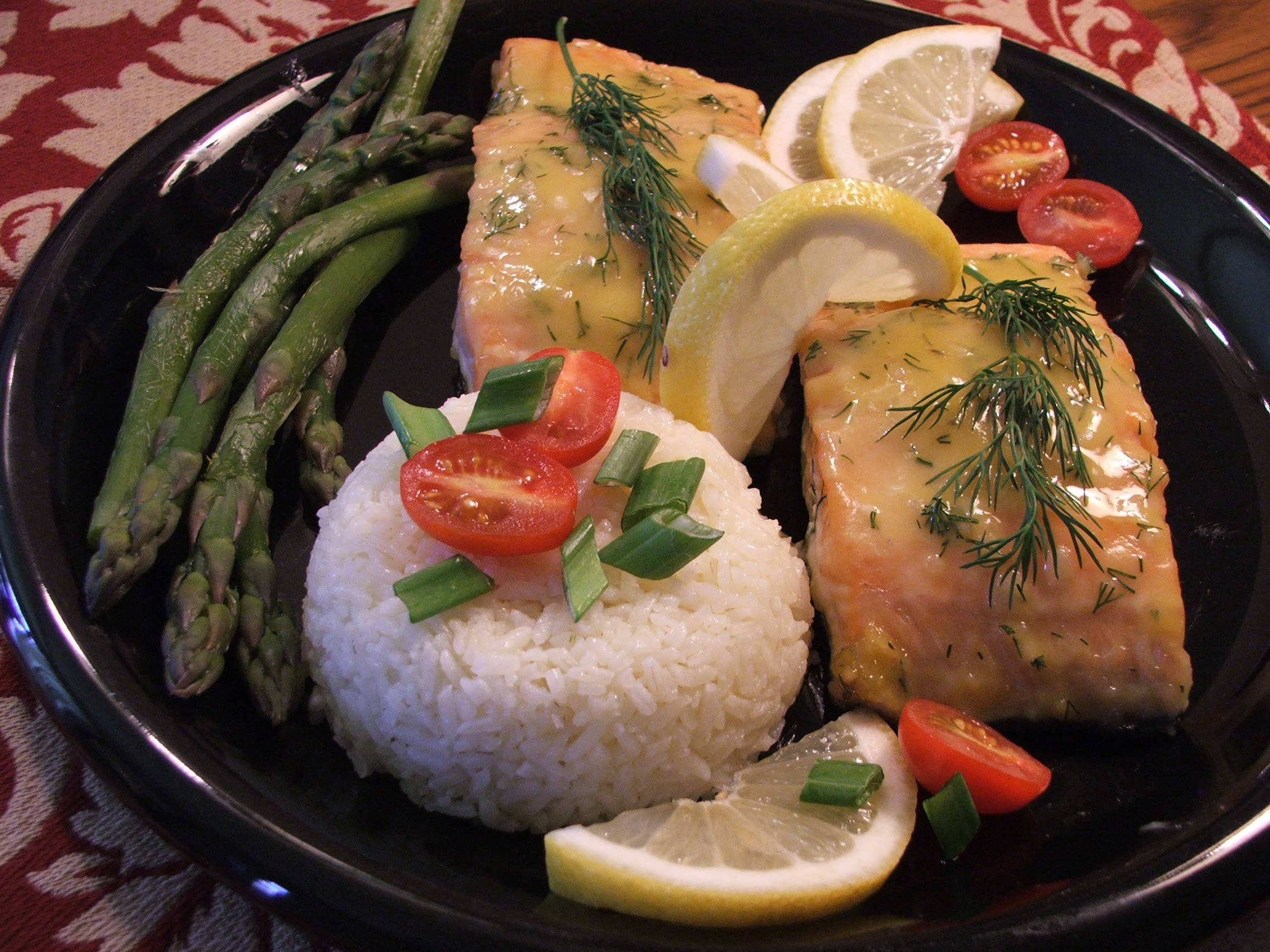 Honey-Dijon- Dill Salmon Marinade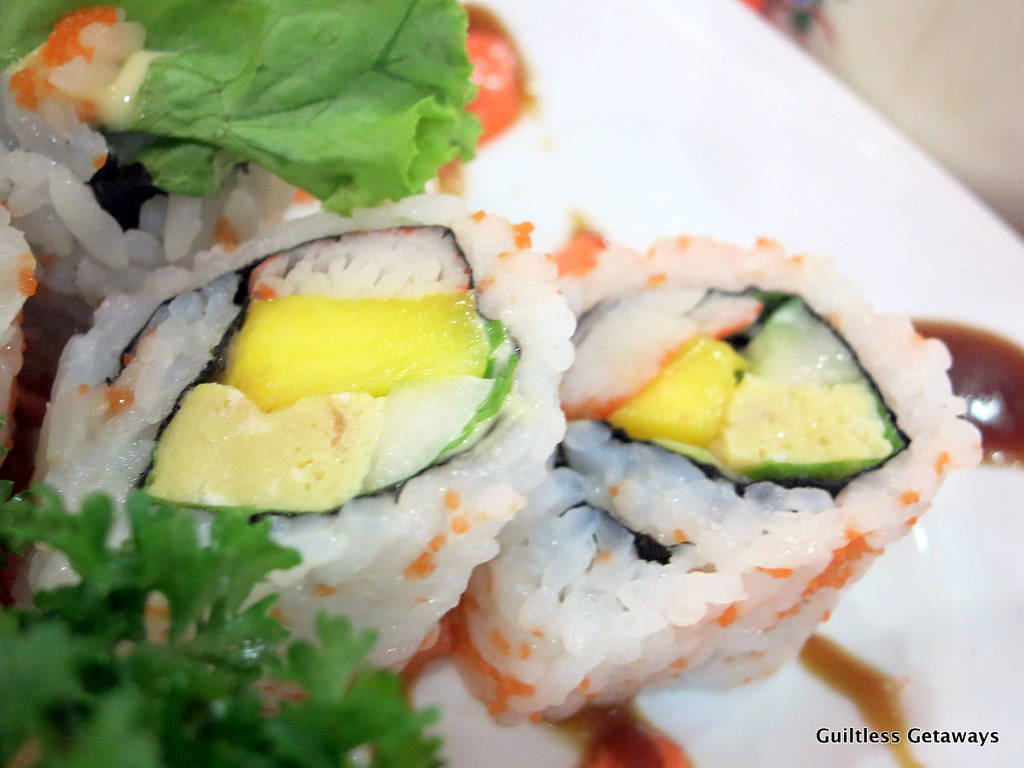 Grab your Ultimate Ketosis Cookbook Today & Receive Four Priceless Bonuses Completely Free
ULTIMATE BEGINNERS GUIDE TO THE KETOGENIC DIET
Learn how to turn your body into a fat burning machine, feel better, lose weight and have more energy.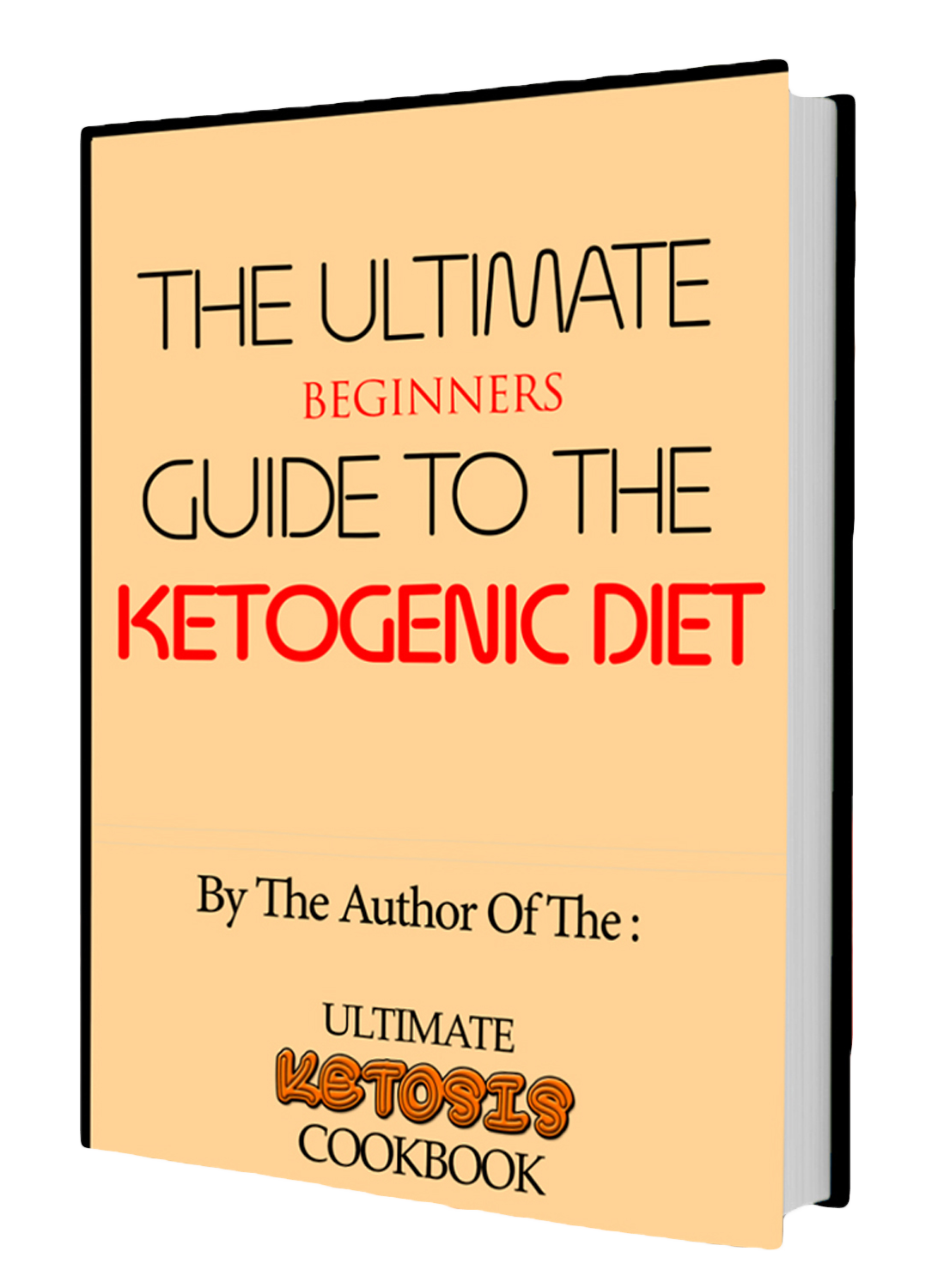 ULTIMATE 12 WEEKS KETO MEAL PLAN
Thats 90 Days Of Pre-Planned Keto Breakfasts, Lunches, Dinners & Snacks
12 Week Plan With Shopping/Grocery List For Each Week, So That You Can Easily Repeat Over & Over Again!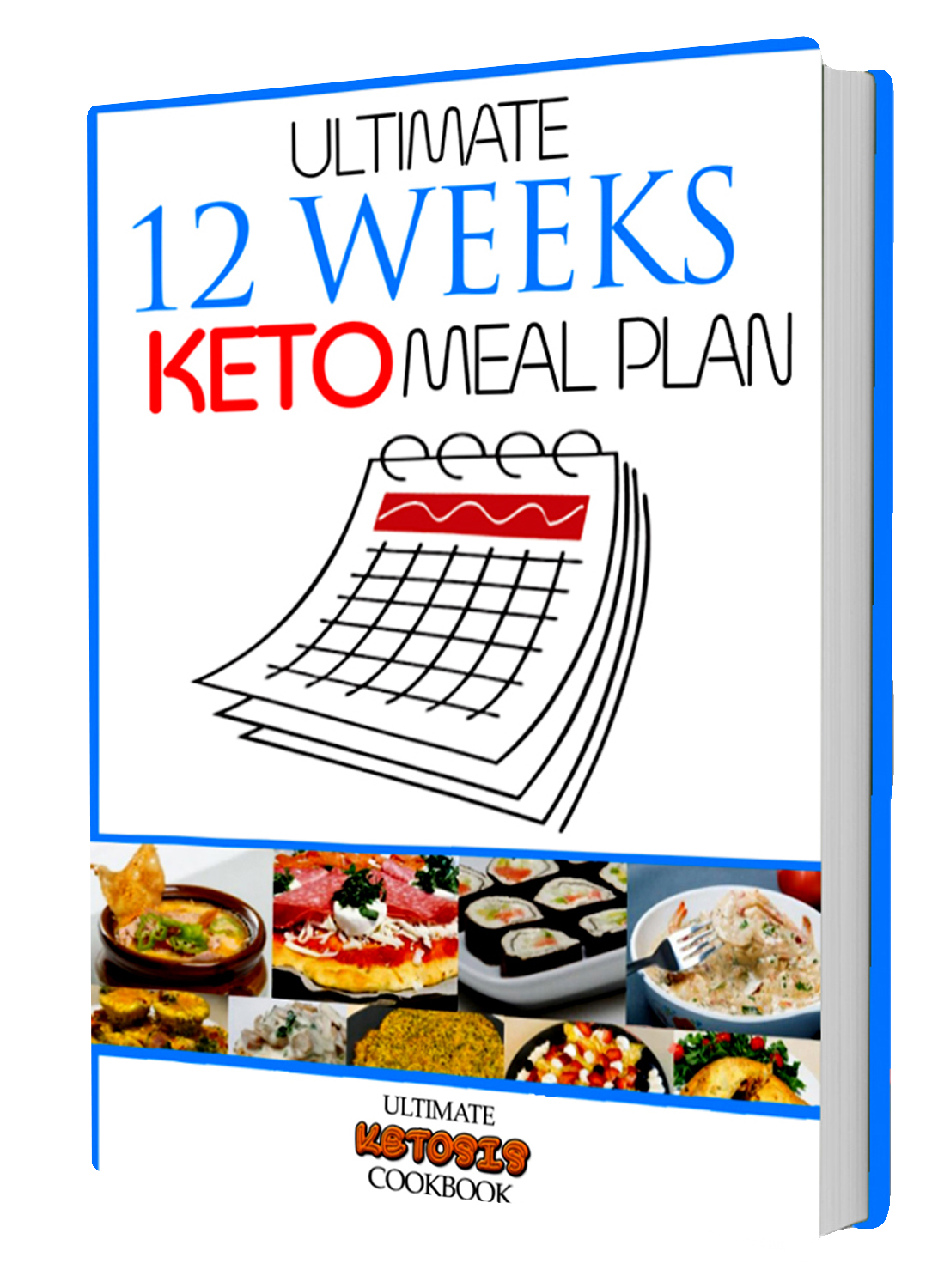 An additional bonus cookbook including 40 low-carb and guilt- free desserts.....Including Double Walnut Chocolate Brownies, Berry-Peach frozen dessert, Keto Cheesecake Cupcakes, and No bake Strawberry Cheesecake.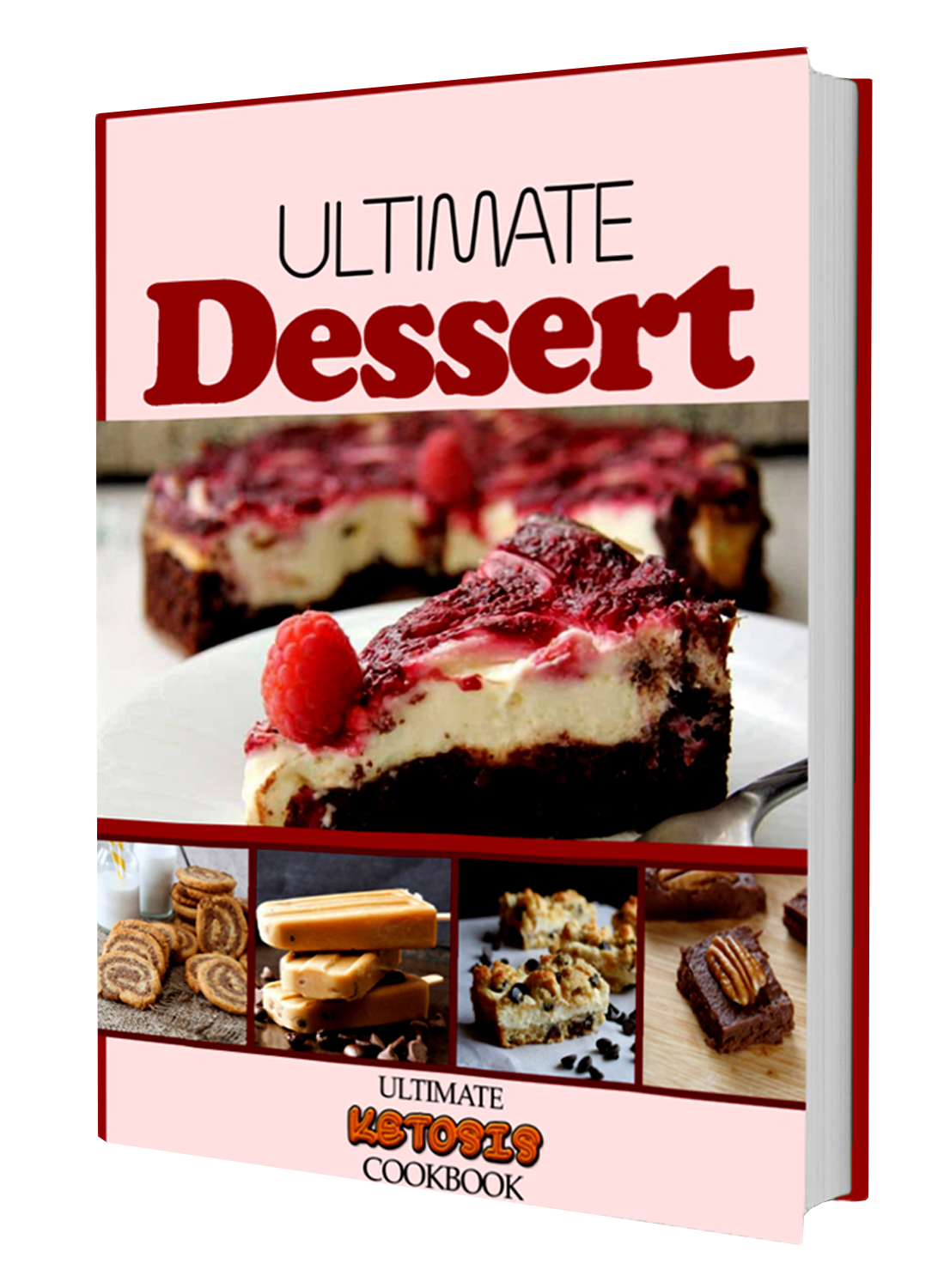 ULTIMATE KETO SLOW COOKBOOK


With 30 easy to prepare, set and forget Keto meals, sides and snacks.
Including Chicken Cacciatore, Brown Sugar Beef Short Ribs, Tomatillo Chile Verde, and Amazing Santa Fe Chicken.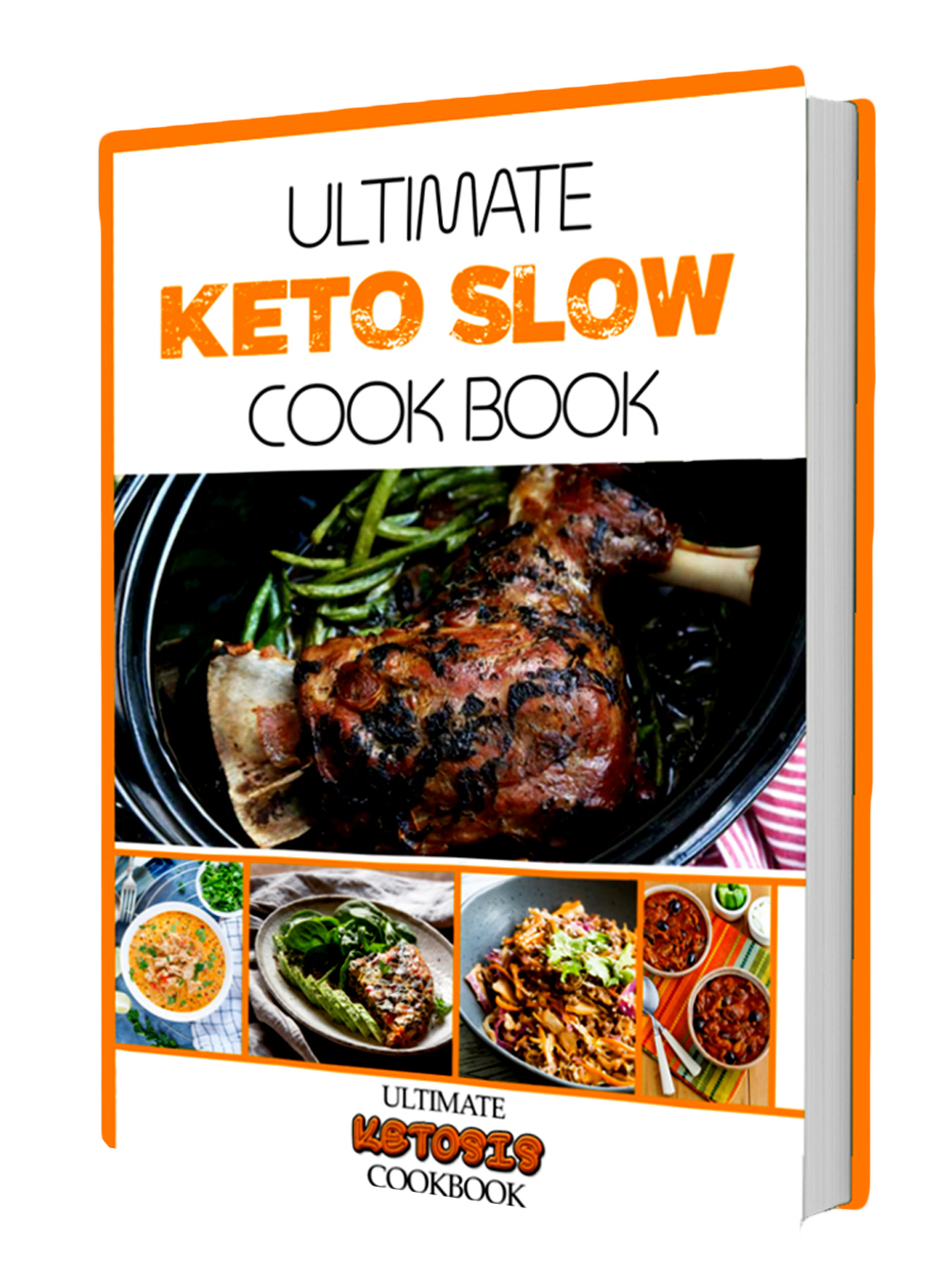 We could easily sell these items each individually for $35 each or charge $125 for the entire package. But you won't pay $125 or $100. Not even $75...
Hurry as this Special Offer Expires in: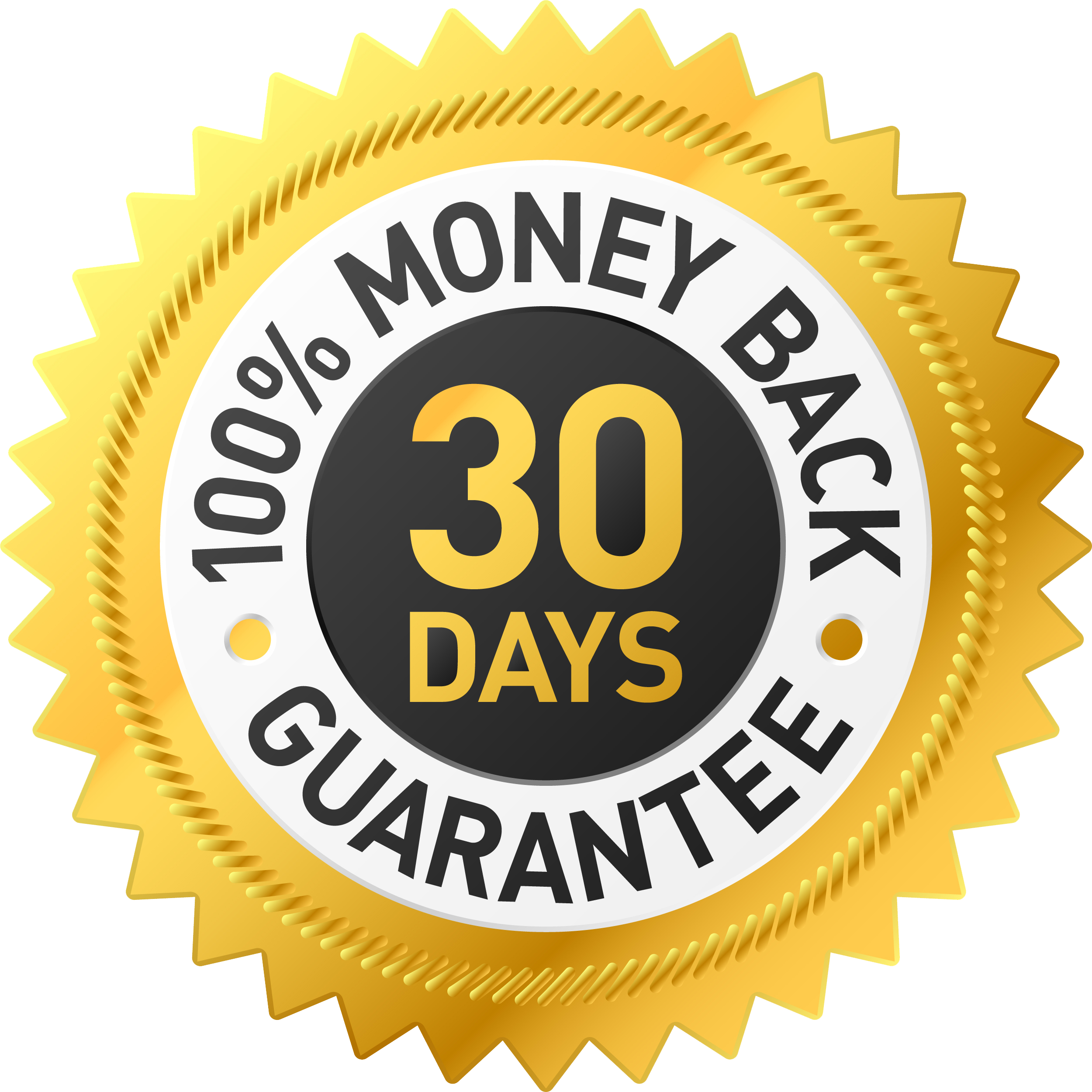 30 Day Money-Back GUARANTEE
We're completely confident in our product & we want you to share our confidence! That's why we back every sale with a 30-day money back guarantee.
In other words, you must be absolutely thrilled with every aspect of the Ultimate Ketosis Cookbook and everything it delivers, or you pay nothing. In the extremely unlikely event that you're not overjoyed with your experience, simply let us know within 30 days of your purchase and we'll send you a full, no-questions-asked refund of your original purchase price. We are that confident that this is by far the best Keto Cookbook and that it will have a life-changing impact on your diet, body, and health.
Beyond that, we have a second guarantee: It's simple, once you begin to incorporate these foods into your daily diet and lifestyle, we absolutely guarantee you will feel the difference. Rather than getting bored and frustrated, you will be satisfied, happy, and have more energy and even lose weight when you eat Keto. Stick to Keto each day and you'll feel better than you have in years!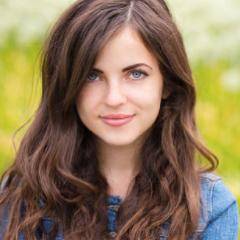 "Who knew Keto desserts could taste so delectable? Seriously, I am floored at how good these healthy desserts are. Nice to know I have healthier options to satisfy my sweet tooth. It's also very reasonably priced."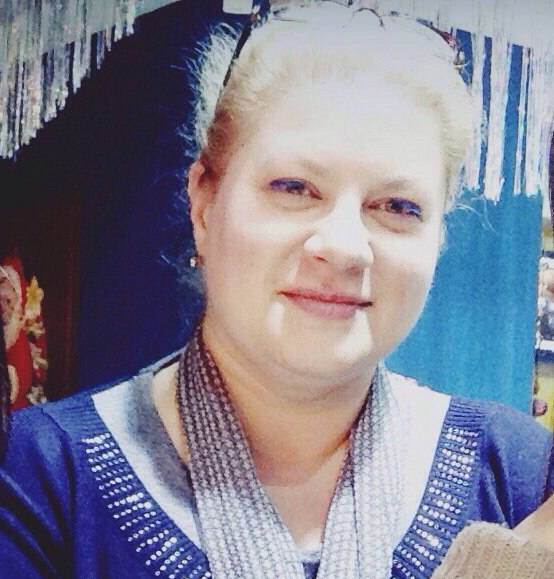 "As a mother of 4 picky little ones, I was very worried I would have a hard time living the Keto lifestyle while still providing nutritious, tasty food for my family. I want to say, that after using your book for 2 weeks, there has only been 1 dish they haven't liked (still working on getting them to like Spinach as much as I do). I would recommend this to any mom or dad who wants to make a positive change for themselves and their family. Thanks!"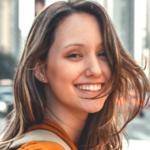 "Hi there! I wanted to thank you for making this cookbook available. I've looked for years for a book like this that has healthy, simple recipes that help me lose weight also. Eating keto has decreased my appetite and increased my energy, wow!"