Keto Quarantine Challenge 2020
A 30-Day Keto Quarantine Challenge™ tailor made for quarantine time! Yes, you can continue your keto journey amid this global pandemic & even more you can flourish! The 30-Day Keto Quarantine Challenge 2020 is a well-designed plan to get you through!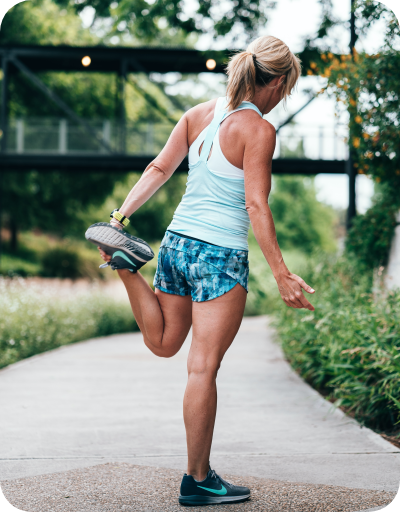 For most people, cooking in these crazy times means high-carb. Even the experts are getting in on the game, advising that "we all need comfort food now,"

So are you digging into baked goods and mac & cheese already?

It might seem natural to give into those comfort food cravings, there's no reason to let self-isolation ruin your diet & impair your immune system.

While we are all practicing social distancing, what better time to work on your ketogenic cooking skills! As you're probably spending more time at home than ever before, and it's a great opportunity to cook keto for yourself.

Here at Secure Keto we've put together a resource to help you keep happy, well-fed for a whole month!
What Can You Gain From Keto Diet During Quarantine?
Surely, You can lose weight and boost your immune system from keto diet during quarantine!by changing your body into a literal fat burning machine
Reducing your cholesterol, blood sugar and insulin resistance usually reversing pre-diabetes and type 2 diabetes).

No getting off the band wagon, As we provide a collection of easy to make healthy snacks that won't hinder your diet.


Say goodbye to mood swings, mental fog and sluggishness caused by carbs and blood sugar fluctuations)
"I firmly believe the keto diet can be a tremendously beneficial strategy for optimizing your health and disease prevention and treatment plan."

"Rapid and reliable weight loss for people following a ketogenic diet is due to lowered insulin levels and the body being forced to burn stored body fat for energy."
"The Ketogenic Diet helps people go from a sugar-burner to a fat-burner in half the time as compared to the other diets in the market. It is really worth trying."
Keto Diet Isn't Difficult During Quarantine If You Have Proper Plan At Disposal
People start Keto with the best of intentions. They watch their favorite celebrities Katie Couric, Halle Berry, Kourtney Kardashian, Gwyneth Paltrow, Vinny Guadagnino, Mick Jagger, LeBron James, Megan Fox and many more shed weight effortlessly on Keto. Then they get inspired and they think if they can do it then we can.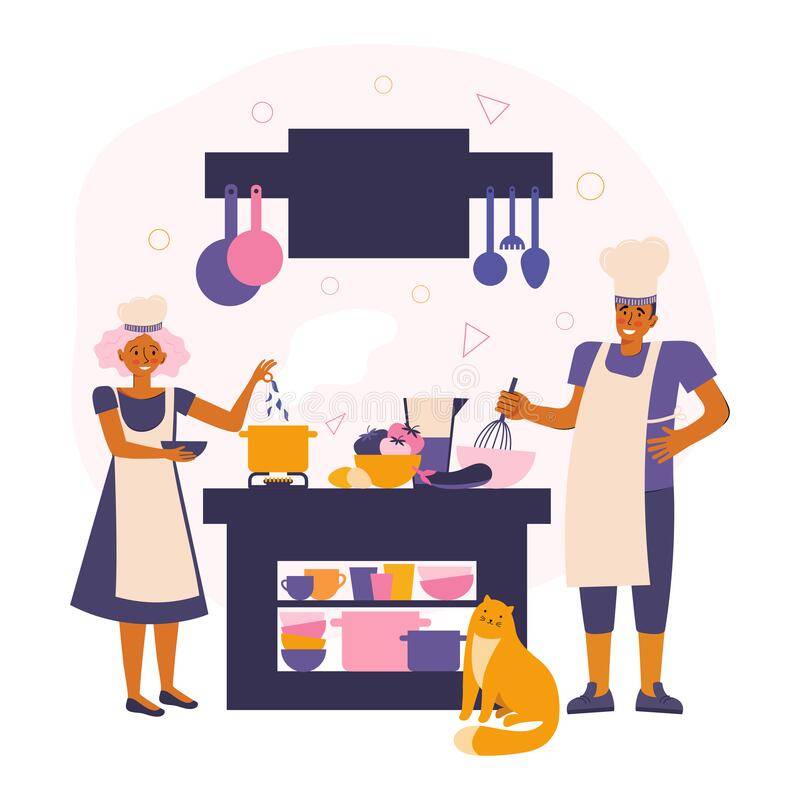 Good news! You can get the body you want and deserve!!
There's no need to imagine because this way of doing Keto amid this quarantine actually exists… It's called 30-Day Keto Quarantine Challenge™ and it is by far the simplest, quickest and most effective way available to achieve the body of your dreams!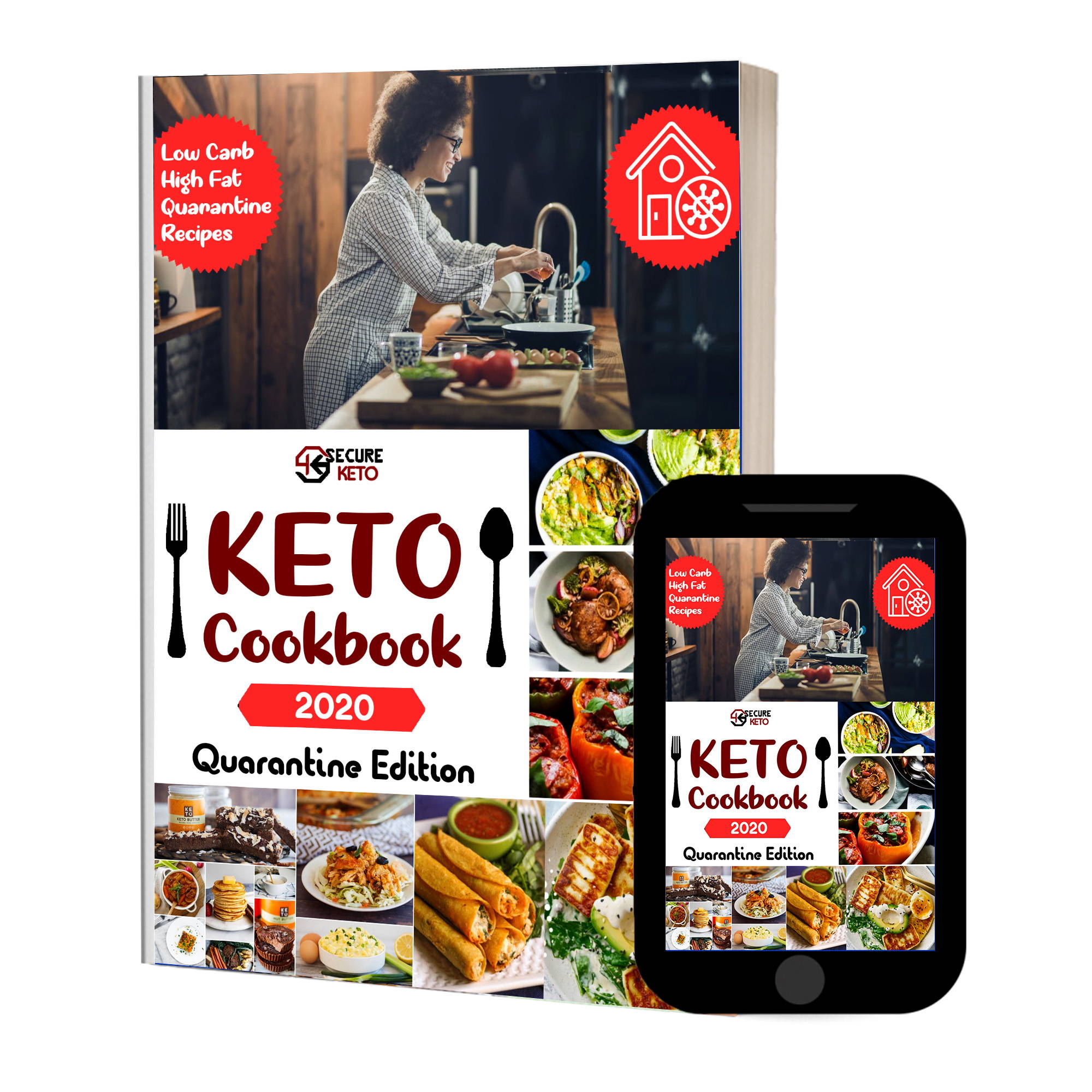 30-Day Keto Quarantine Challenge™
The 30-Day Keto Quarantine Challenge 2020™ is a well-designed plan to get you through everything you need for your first month.You will get most reputable and effective meal plans.When you sign up for 30-Day Keto Quarantine Challenge 2020™ which includes 9 Free guide books to educate and encourage you. Nothing is left to chance.Simply follow the Instructions and you will succeed...
Join Today to Get 7 Free Bonus Books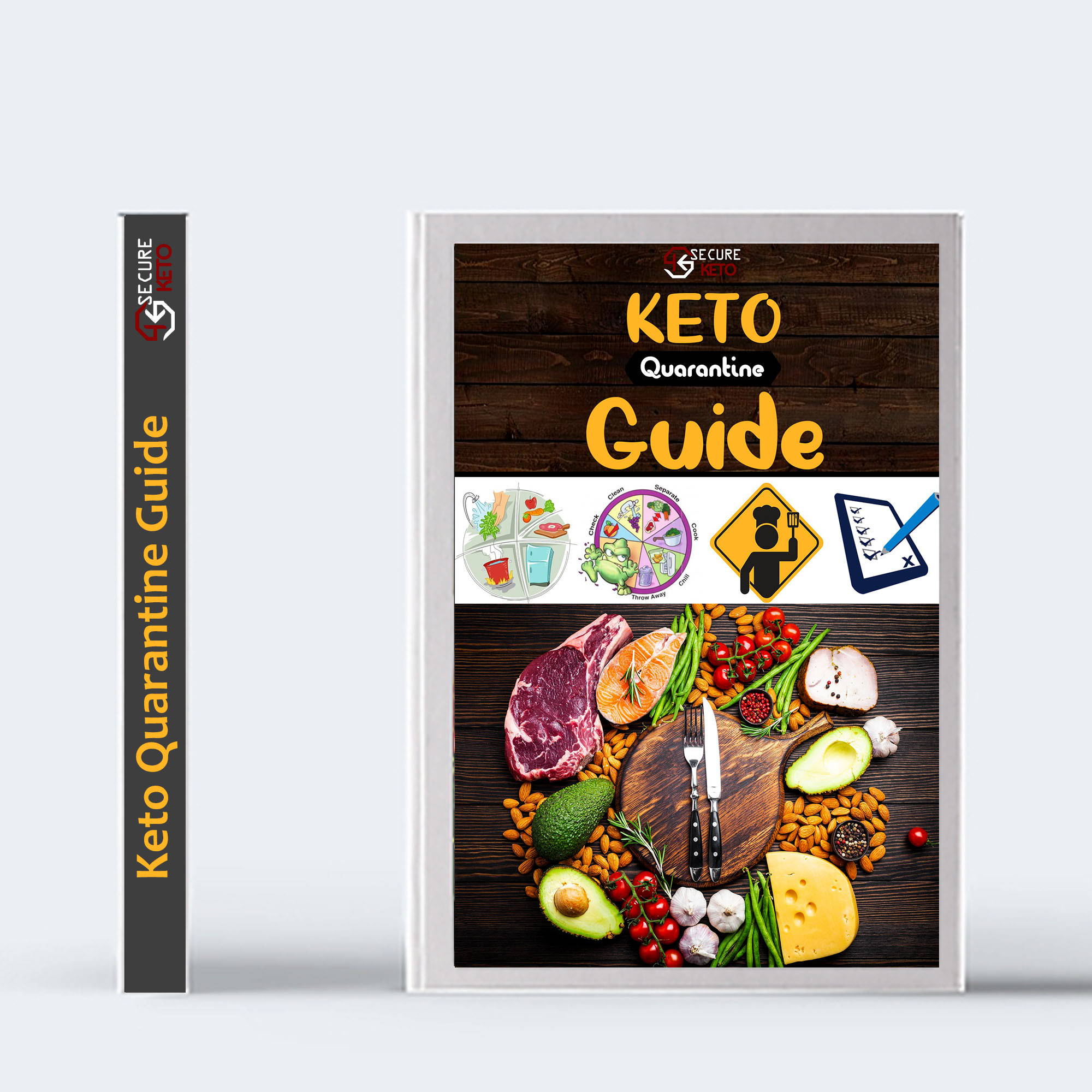 Preparing low-carb or keto food at home each night is a new reality for many of us. How can you make it easy and enjoyable? This guide will provide you essential information & much more........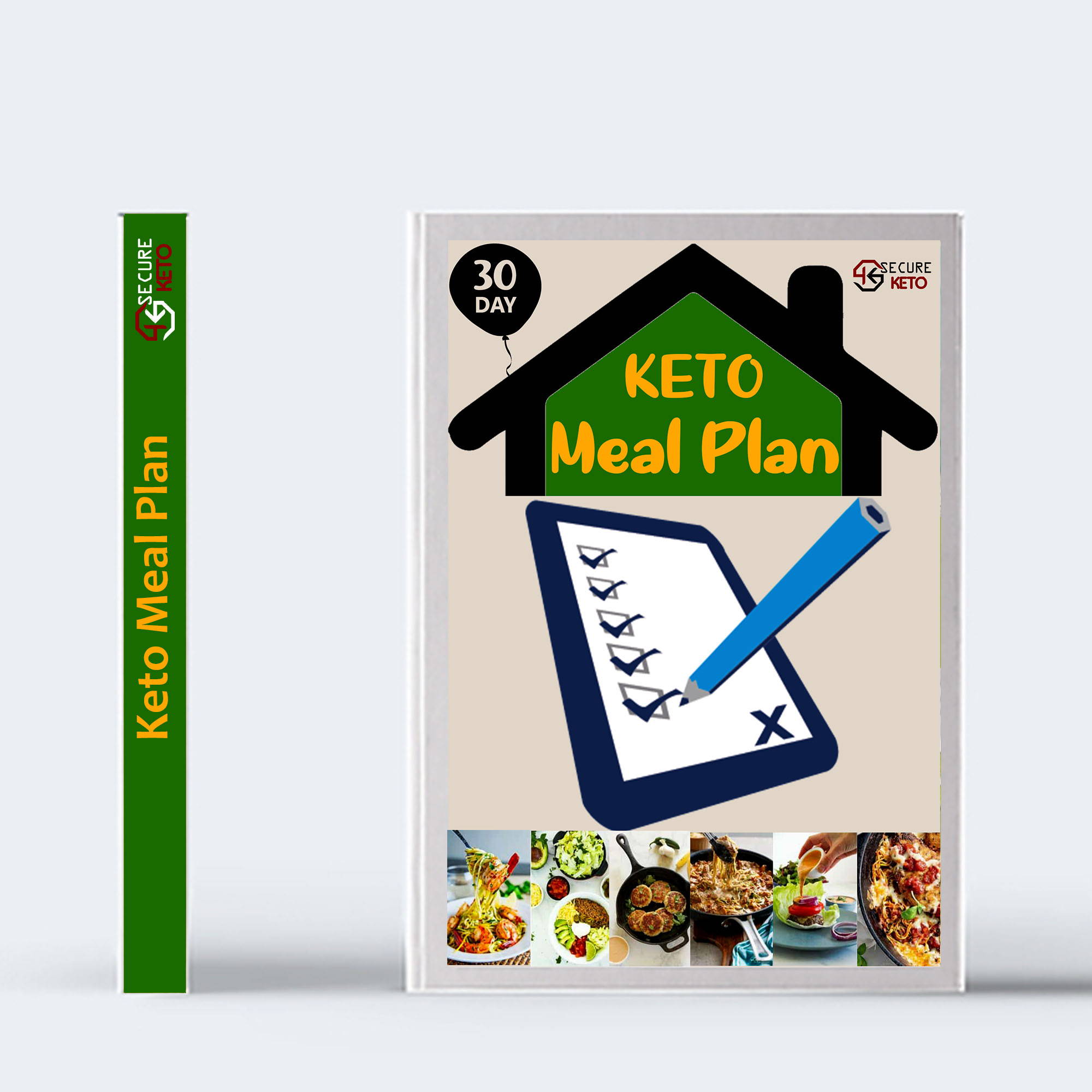 Take the guess work out of what to cook.Finally, a plan that's guaranteed to work with Daily Meals & Workouts.No Need To Count Calories.Track Progress.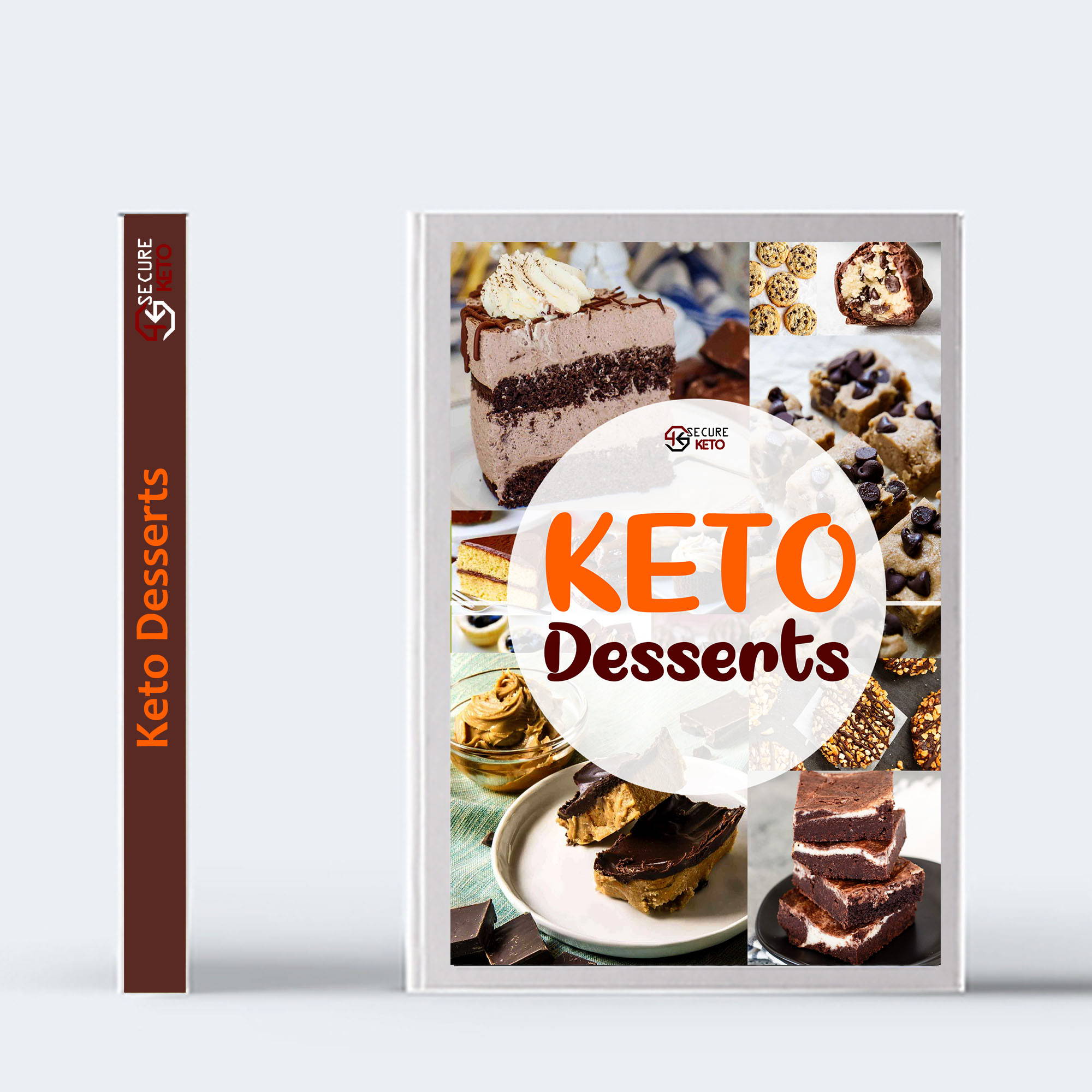 If you are looking for the very best Keto dessert recipes, look no further. This complete collection of Keto desserts recipes is the best!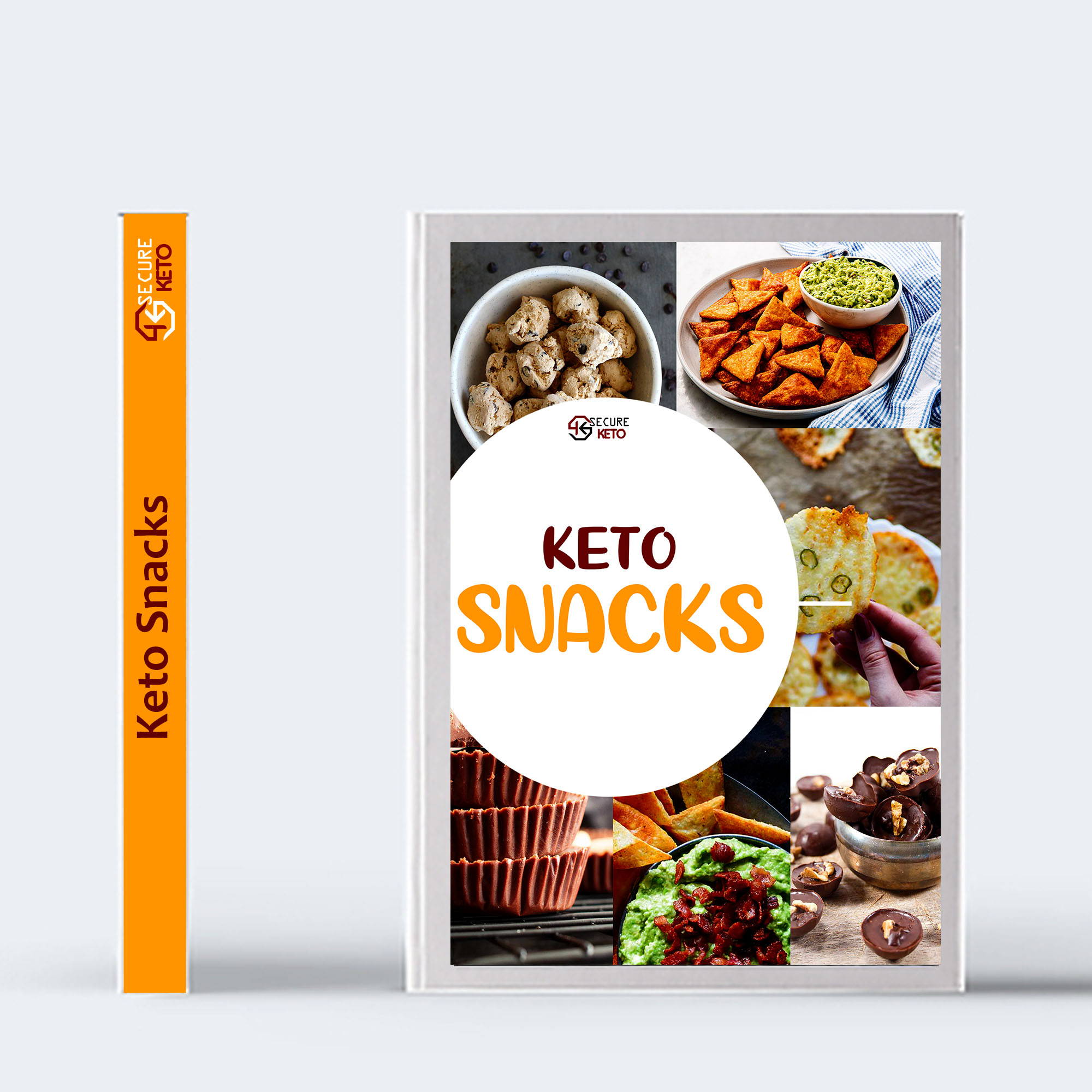 Craving something crunchy? How about a crispy, keto-friendly vegetable served with a savory dip? The ultimate list of keto snacks to keep you satisfied all day long. More than 85 healthy snack ideas to help you stick to your ketogenic diet.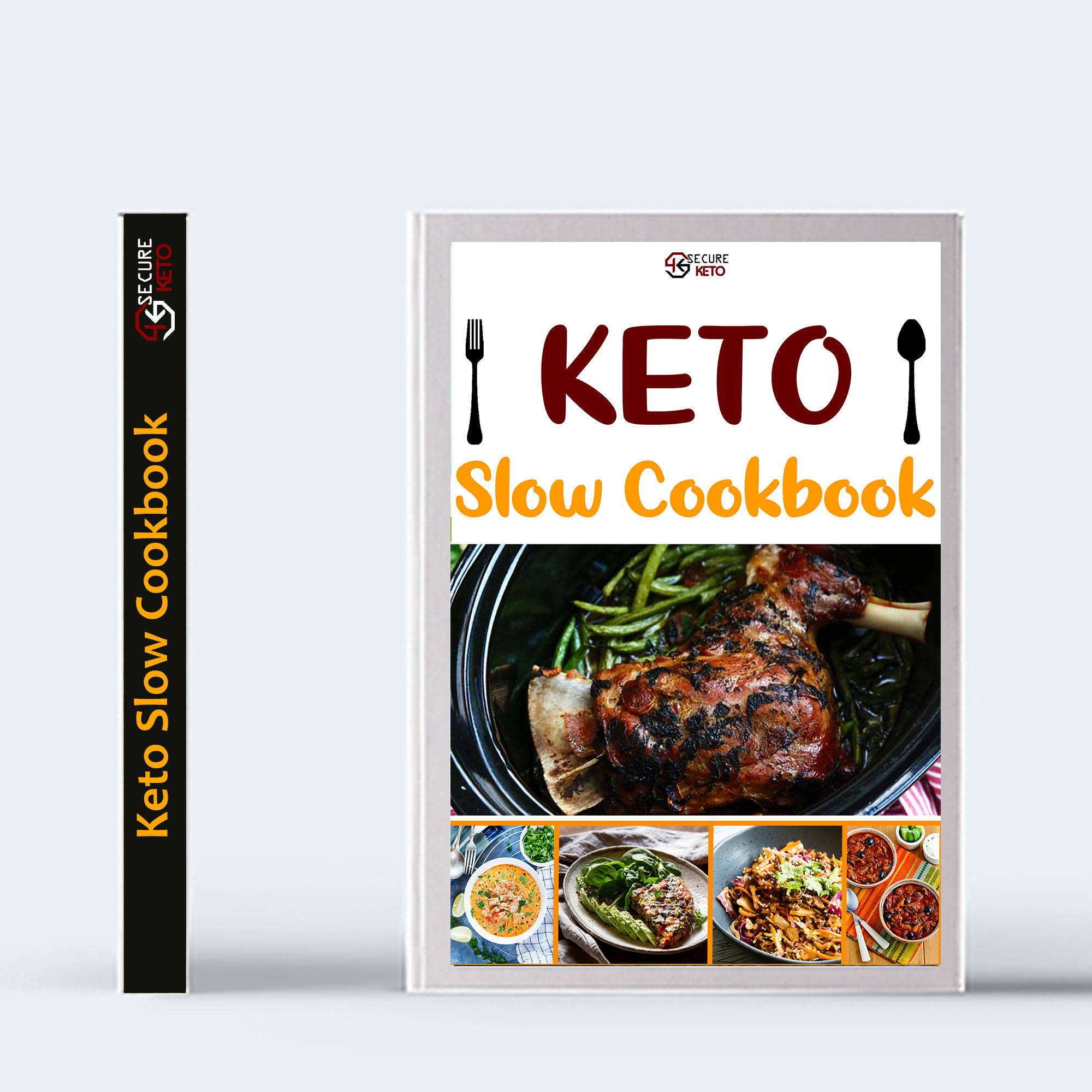 Slow Cooker Recipes like "Beef Stroganoff", "Pulled Pork with Cabbage Slaw","Beef Brisket with Cauliflower Salad","Swedish Meatballs","Herb-Marinated Sirloin Roast","24-Hour Spicy Beef Stew","Slow Cooker Ranch Pork Chops"These delicious yummy recipes & many more.....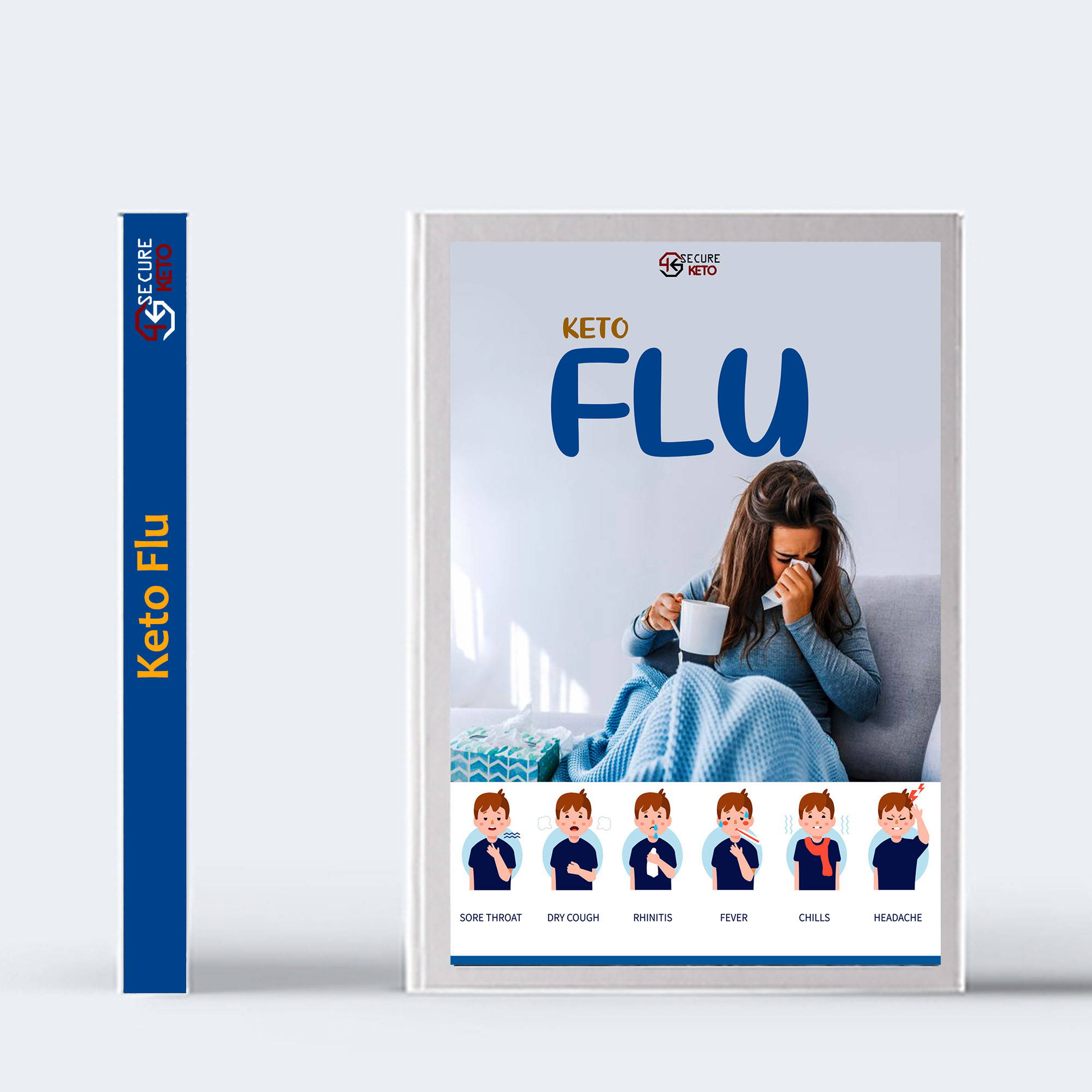 Not everybody experiences the "Keto flu" when their bodies transition into ketosis, but some do. Fortunately, it's a temporary short-term experience.Even better, you can reduce "Keto flu" symptoms and make them go away by following the advice in this useful guide.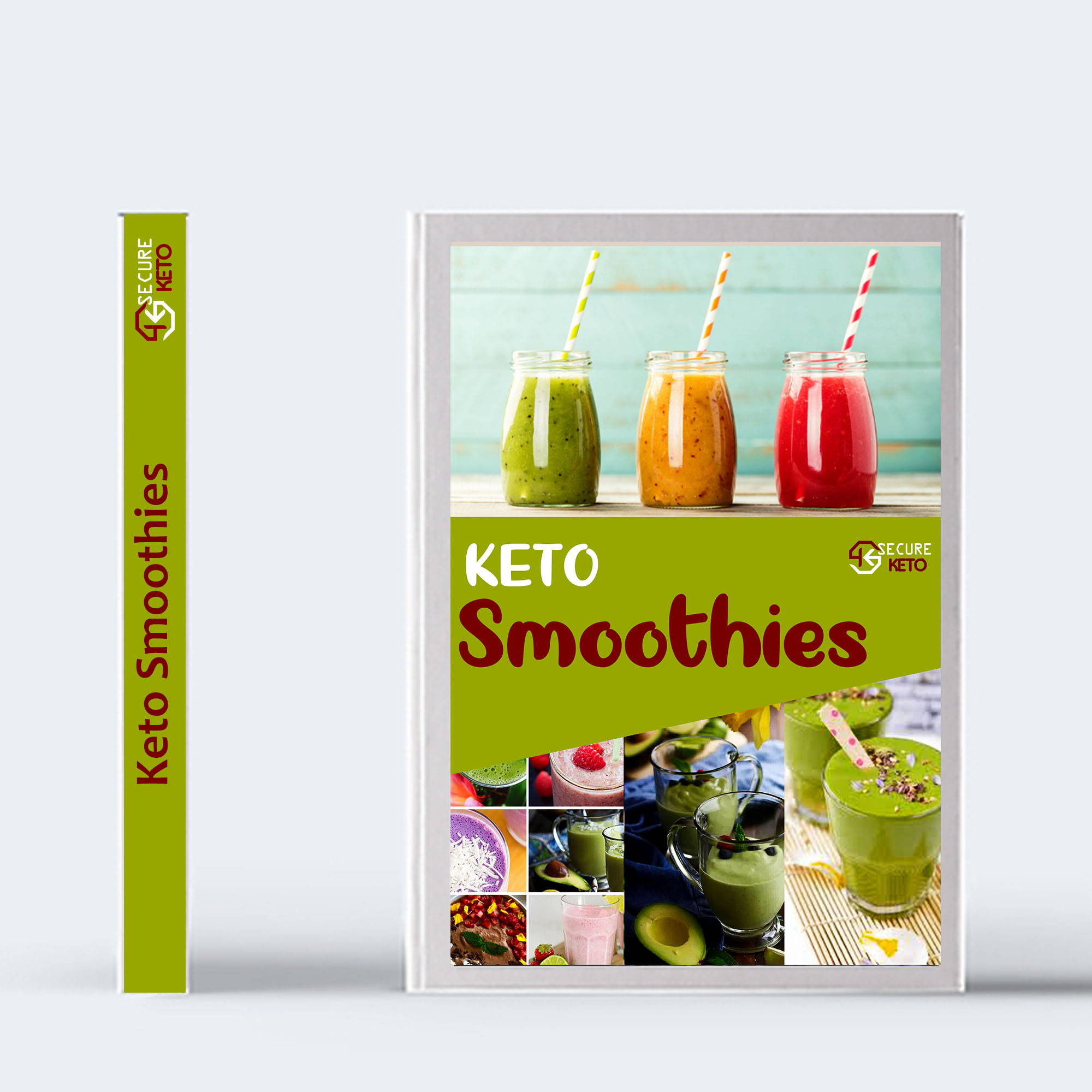 Yummy Smoothies Like "Chocolate Peanut Butter Smoothie","Strawberry Sage Smoothie","Ginger Basil Avocado Smoothie","Mexican Chocolate Smoothie","Triple Berry Smoothie","Mean Green Smoothie",All these many more breath-taking & many more........
Simply Follow This Plan And You Will Succeed
Our 30-Day Meal Plan guides you every step of the way! You're never left to figure things out on your own. Nothing is left to chance. 30-Day Keto Quarantine Challenge 2020™ is a well-crafted plan that gets you through your first month.And it's more than a plan. It's also a challenge. It's designed to stretch you and see what you are made of. With our help, you will be unstoppable!
When You Complete Your 30-Day Keto Quarantine Challenge 2020™ You'll Feel a HUGE Sense of Accomplishment!
Just imagine… 4 weeks from now, you will have successfully completed Keto Diet Challenge. Not only will you feel a huge sense of accomplishment BUT
You will Be lighter and Slimmer (lose 15+ lbs!)

You will notice improvements in your skin and hair

When you wake up you will be feeling more rested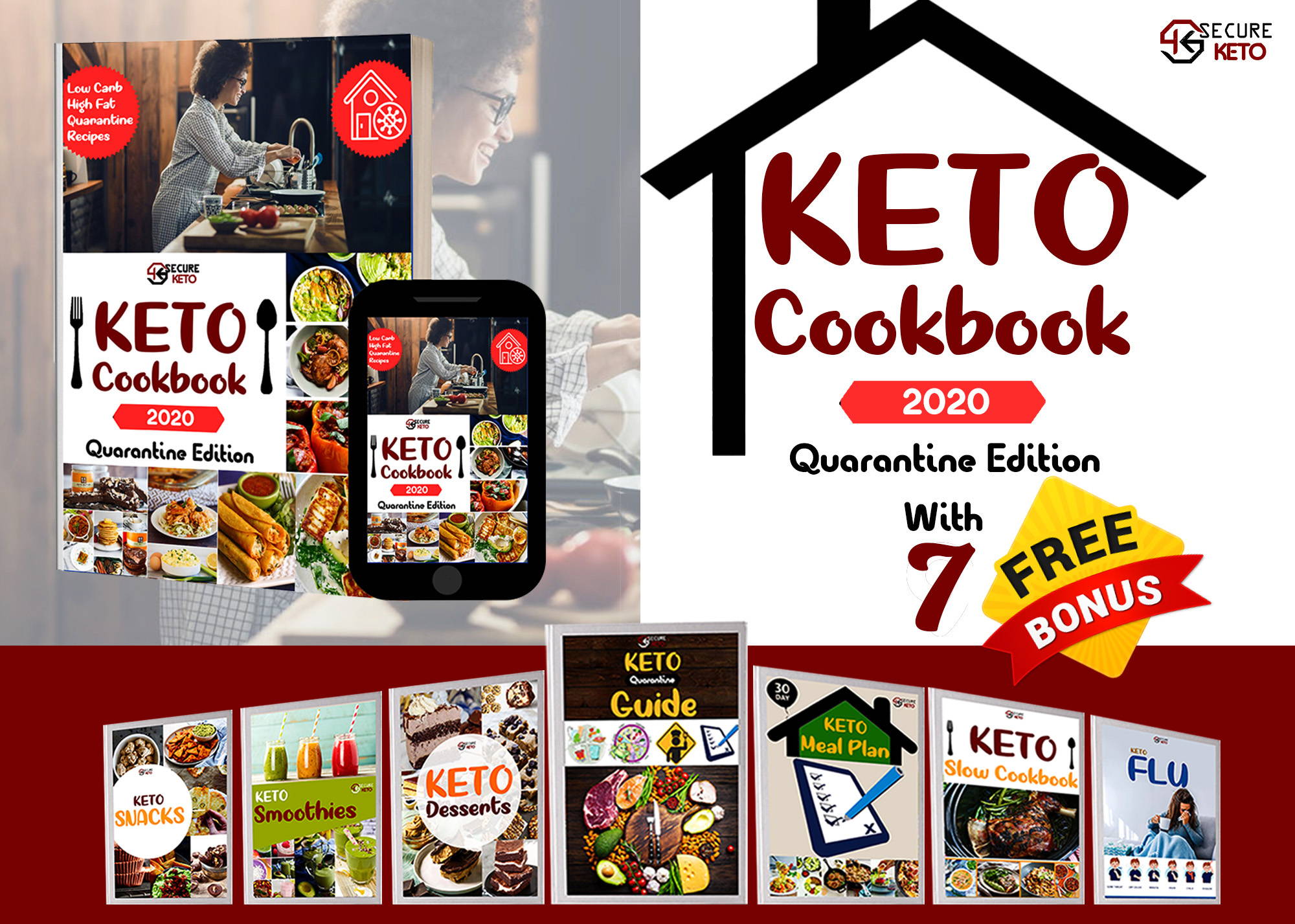 Never Done Before!! Now You Have A Completed Guide To Keto Diet, Meal Plans, Recipes, A Challenge You Can Count On!!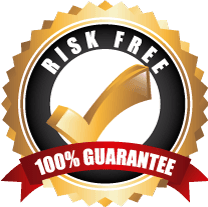 Give the program an honest try for 30 days and see the difference for yourself. Take before and after pictures, measure yourself and watch the positive results happen. If you're not completely satisfied and loving your new body (after 3 full months of keto diet. Just let us know and I'll issue you a quick and friendly refund – No questions asked!
Real easy to find ingredients in amazing recipes. I love this book. We just got it and I've made 6-7 recipes! I'm addicted to it! I keep making things out of it!
If you are just starting out on keto or experienced in this way of eating, this is a dynamite cookbook to purchase.Got it last month & i'm 11lbs down
Incredible Read!!! A keto-based eating routine, when followed soundly, is an ideal eating regimen for life span.
"This program does not provide medical advice It is intended for informational purposes only. It is not a substitute for professional medical advice, diagnosis or treatment. The results may vary from person to person. If you think you may have a medical emergency, immediately call your doctor"